EVENT
Sky Lantern Festival November 2022 Chiang Mai Excluded Transfer Ticket
---
Sky Lantern Festival November 2022 Chiang Mai Excluded Transfer Ticket
New
Sky Lantern Festival November 2022 Chiang Mai Excluded Transfer Ticket Special Price
| | Premium | VIP | Standard |
| --- | --- | --- | --- |
| Regular Price | 6,000 | 5,500 | 4,300 |
| 9 November 2022 | 5950 | 5450 | 4250 |
| 8 November 2022 | 5950 | 5450 | 4250 |
FaceTicket
Sky Lantern Festival November 2022 Chiang Mai Excluded Transfer Ticket
The Chiang Mai CAD Khomloy Sky Lantern Festival 8 and 9 November 2022 with Northern Thai style
Let's Welcome Chiang Mai CAD Khomloy Sky Lantern Festival 2022, which let you to float lanterns in the sky, enjoy with Northern Thai style celebration, including many great activities in this festival.
You will get festival's souvenir, you will enjoy Lanna Thai culture experience, including unlimited authentic Lanna Local food and beverage. There are many interesting activities.
Moreover, you will pray and meditate together And then, you will launch floating lanterns float up into the sky to worship Phra Ket Kao Jura Mani, float away bad luck and misfortune
You are cordially invited to come and become the part of the unique celebration of Chiang Mai CAD Festival 2022, you will enjoy with the greatest experiences of Lanna Style in this festival and get unforgettable moments of your travel in Chiang Mai.
---
Chiangmai CAD Khomloy Sky Lanterns Festival 2022
Transportation
This Ticket without transfer we highly recommend you should be at the venue 17.30
https://goo.gl/maps/DKmv5bjaNVpLx4Qz5
---
Venue at
THE CAD CULTURAL CENTER LANNA ETHNICITY ,Nam Bo Luang, San Pa Tong District, Ching Mai
Chiangmai Thailand
https://goo.gl/maps/DKmv5bjaNVpLx4Qz5
Buffet original lanna food
Organizer considerate all customer participated to be satisfied in every aspect of the beautiful atmosphere. In order to the tradition and Lanna culture such as quality of food, select famous person both domestic and international. Prepare to cook for every customer. Mrs. Chamnain Eamcharoen, or that the people known as "PATA"
Performance
The folk artist who has selected the actor as a teacher and famous folk artists in all fields, the show reveal to have published a reputation of all artists.
Have a look at the traditional folk art and ancient sword Dance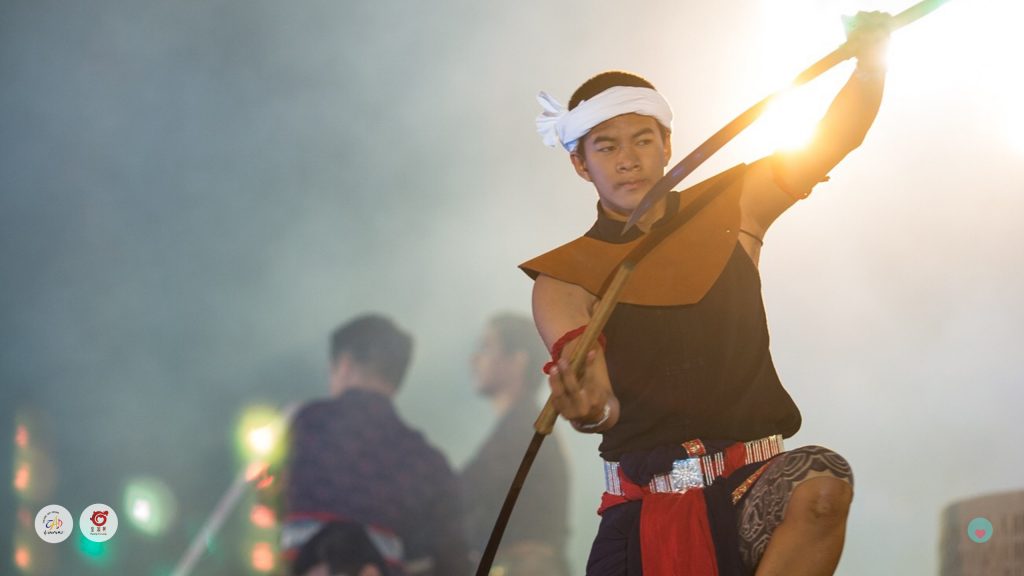 Watch and play with the folk performances of the northern tribes such as ancient Swing of the Hmong tribe
Senior Lanna Artist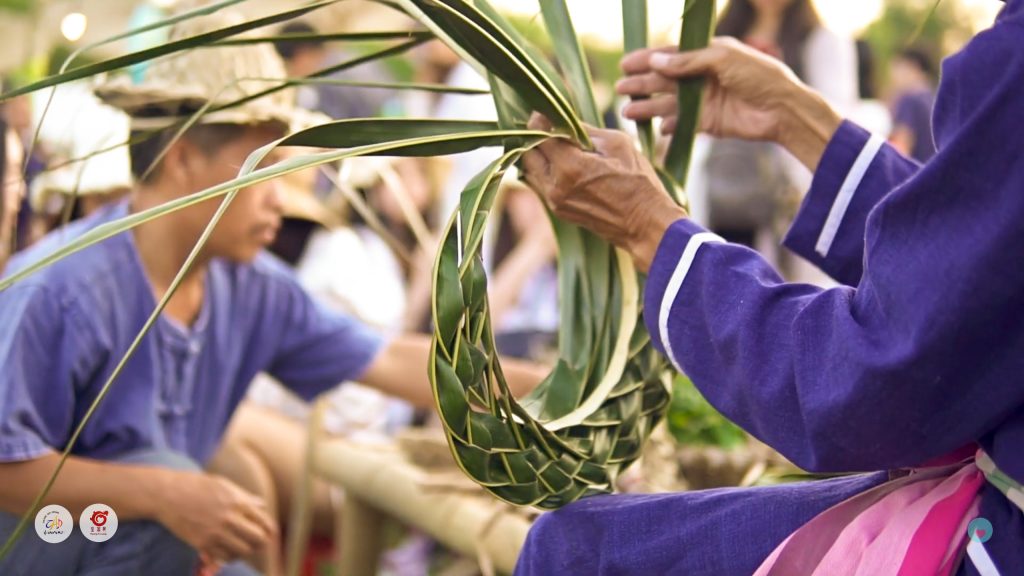 Senior Lanna Sword and Sword handle rattan Fork Artist and lanna language
Atmospheres will allow tourist to participate in lanna market and cultural activities Loy Krathong together. Such as self-taught cooking, making a oil dish activitie
lantern
2 lantern per person
Security & Other
Provide ambulance service for tourists in the event in case of emergency.
Provide Fire Truck and rescue teams to ensure safety in case of emergency
Provide police officers with the safety of visiting tourists.
Because rituals prayers, meditation and launching lantern are important part of the Buddhist ritual should follow the instructions of the MC are strictly for peace of mind and security
Firecrackers, sky lanterns, weapons, gambling equipment, illegal objects including alcohol beverages are prohibited.
Participants are kindly requested to dress in Lanna Thai attire costume or polite clothing.
Participate in religious activities with respect and peace for the sanctity of the ceremony.
No drinking alcohol & No Smoking
*If there are any risk of immediate events such as natural disasters and government orders, which may be cause of the failure, DSF reserves the right NOT to refund all cases.
---
Schedule
Arrived

Arrival at the Venue, register ticket at main entrance. Received souvenir enjoy activities such as,Loi krattong

Thai basket set food

Enjoy Lanna Thai Basket set food, Snacks, desserts, beverages

Enter to the ritual

Enter to the ritual area in from of the great pagoda

Chanting

Drum,Candle show,Religious ceremony,Monks chanting,

Launching Lanterns

Lunching Lanterns

End of Ceremony

End of ceremony
More Information
All tickets can be used once only
Purchase a ticket at least 30 day in advance

Get Ticket included transfer this Link https://faceticket.net/en/product/chiang-mai-cad-lantern-2022/
Premium: Food Service Premium Zone
VIP: Food Service VIP Zone
---